Everything You Need to Know About Applying to Speak at ATOMICON
Are you dreaming of standing on the ATOMICON stage? 🤩
If so, we want to say thank you! It genuinely means the world to us that you want to grace our stage.
The majority of our speaker line-up is hand-picked and personally invited, but we are constantly on the lookout for speakers we don't yet know, and each year we find new and exciting speakers through our official application process.
While we're super appreciative of all the applications we receive from potential speakers like you, we also want to make sure that you're clear on exactly what we're looking for in an ATOMICON speaker. 
We do have strict criteria about who speaks, and we have these criteria not because we're big meanies (we promise!) but because it's our duty to put on the best event possible for our attendees. 
That's why we make sure our speakers have all six criteria below. Some will be stronger than others, but all will be present. 
So before you apply, please read the below and try to demonstrate you have these criteria in your application. 
1. Your talk is about sales or marketing for small business owners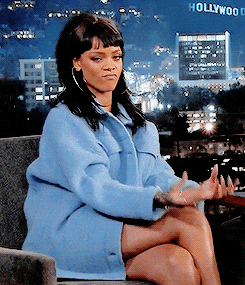 ATOMICON is a sales and marketing conference for small business owners; therefore, the majority of talks should be about sales and marketing. 
We do sometimes have slots that are focused on a broader topic, such as mindset, leadership, outsourcing, etc. We know that business success isn't only down to sales and marketing. However, if you're pitching this kind of session, it's much less likely to be accepted – only because we have much less slots available.
Likewise, if your topic feels like it's more applicable to bigger businesses, we won't select it. Talks geared towards a corporate audience or featuring too many examples from Apple or Disney etc aren't what we're looking for. We're sure your talk is brilliant, but our audience wants to see exactly how to improve their business, and they need to relate to the talk and examples. 
2. You're an engaging and confident speaker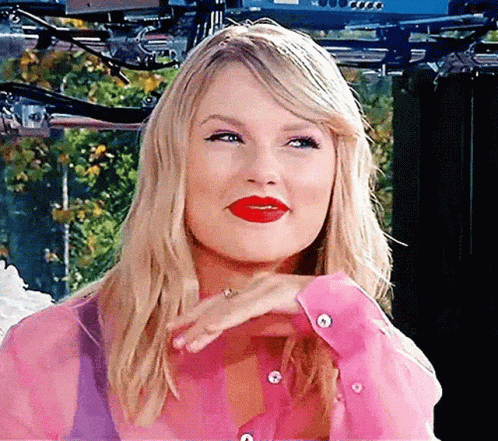 ATOMICON is a fun event, and so we are looking for engaging, experienced and confident speakers who are super comfortable taking the stage.
If we haven't seen you speak before, we will ask to see video evidence of you speaking to a crowd. Ideally this will have been taken at another conference/event so we can see what your stage presence is like. The recording does not need to be good quality – a Nokia 3310 at the back of a room will suffice.
If you only have a recording of you presenting in a virtual setting, you can submit it, but it's not ideal. Likewise, we don't watch/listen to podcast interviews, or interviews in general, since it doesn't reflect stage presence.
Those that look unprepared and have a lot of 'erms and ahhs' probably won't be accepted. 
Finally, we don't want to see speaker highlight reels. We'd prefer you send us a full talk! 
3. You've spoken at events before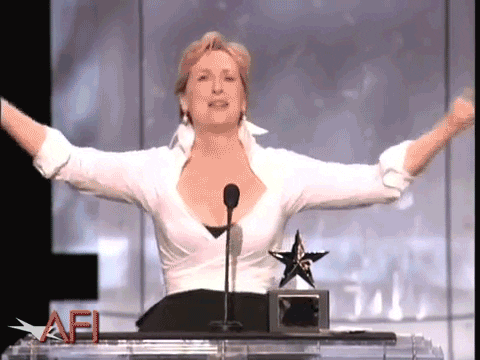 ATOMICON isn't an event to start your speaking career, so we ask which events you have spoken at previously. 
Having speaking experience is super important to us!
4. You're a content creator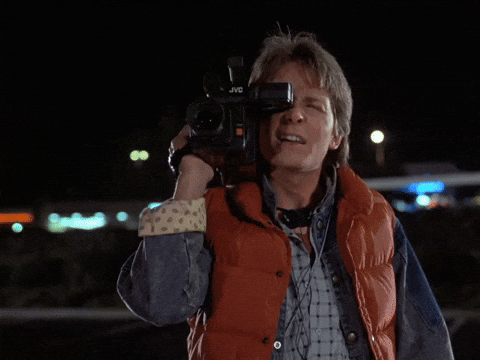 Here are three reasons why we want speakers who create consistently good content…
It proves you know your stuff, love what you do, and make what you do accessible to your audience. All things we look for in our speakers!

People will Google the line-up, and we want good hits coming up! Our audience gets so excited about the ATOMICON speakers because they regularly listen to the speaker's podcast, read their blog, watch their YouTube videos or follow them on social media. 

If you've grown an audience of people who would love to see you on stage at ATOMICON, that's perfect for us as event promoters! 
5. You need to walk the walk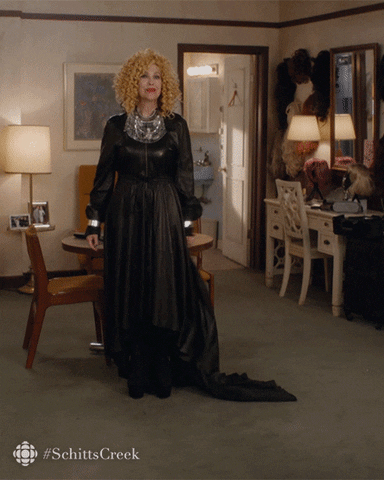 We choose speakers who have built a successful business doing what they teach (or practising what they preach!) 
We want people who are experts in their fields and actively do the thing they're known for. If you can demonstrate that you have built a successful business by doing the thing you want to talk about,  you'll more likely be accepted!
6. A message worth sharing with the world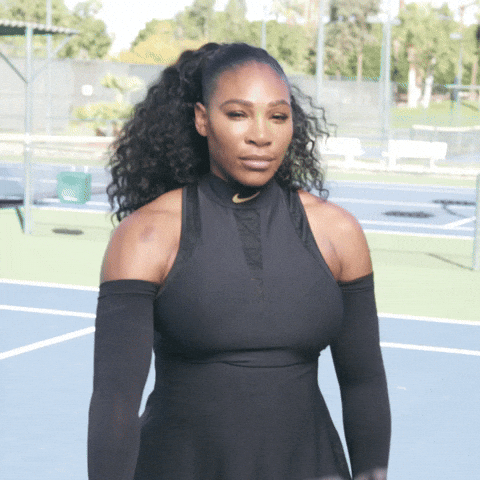 ATOMICON is a transformational event. We value highly practical sessions that offer attendees new information they can apply to their business. 
Ultimately, the sessions we run at ATOMICON need to have a 'message worth sharing', and that means no entry-level stuff. We want the kind of content that goes beyond basic. We want content that wows our audience and makes them say, 'I've never thought of it like that before!' 
Does it have to be completely brand new? No. But it does have to have an original slant, some new way of thinking or go against the grain. That's the stuff we're really interested in!
---
2 More considerations…
Actually deciding on the line-up takes us weeks, it's not something we take lightly, and there is a lot of discussion between us and the team. Here's 2 additional considerations we take into account…
1. Topic Fit & Agenda Limitations 
Because of the limited spaces available, there aren't many (if any) topics which will be repeated on the ATOMICON agenda. And when planning the line-up, we have a list of topics that we know we want to cover. We might absolutely love you to bits, and you fit perfectly, but we just do not have the slot available this year. So please don't ever take it personally if we can't make it work. There's always future years, and if we can refer you to other events – great!
2. Diversity & Inclusion
Diversity is top of mind when it comes to deciding on our line-up. We want a broad range of diverse speakers. We want to hear from people with many different backgrounds and from different parts of the world – who bring new and exciting ideas to our audience.
---
We very much look forward to receiving your application.
If you are interested in applying to speak at ATOMICON, the application form is here.
The application form is always open, however most slots for ATOMICON 2024 are already filled. Please feel free to still apply for future years (plus you never know if back-up or extra speakers will be required).
Due to the number of applications, please do give us time to respond. We will let you know via email if the application was successful for the upcoming year.